Our team has over 25 years of experience and has paid out close to half a billion dollars to large and small businesses. We help these companies remove unwanted, costly inventory and allowing them to improve their bottom line and become more viable and solvent.
These retail categories include:
Media
Electronics
Toys
Health & beauty
Everything in between
We provide real margins to resellers as well as customized service, including full FBA processing and direct shipments to selected distribution centers for their customers.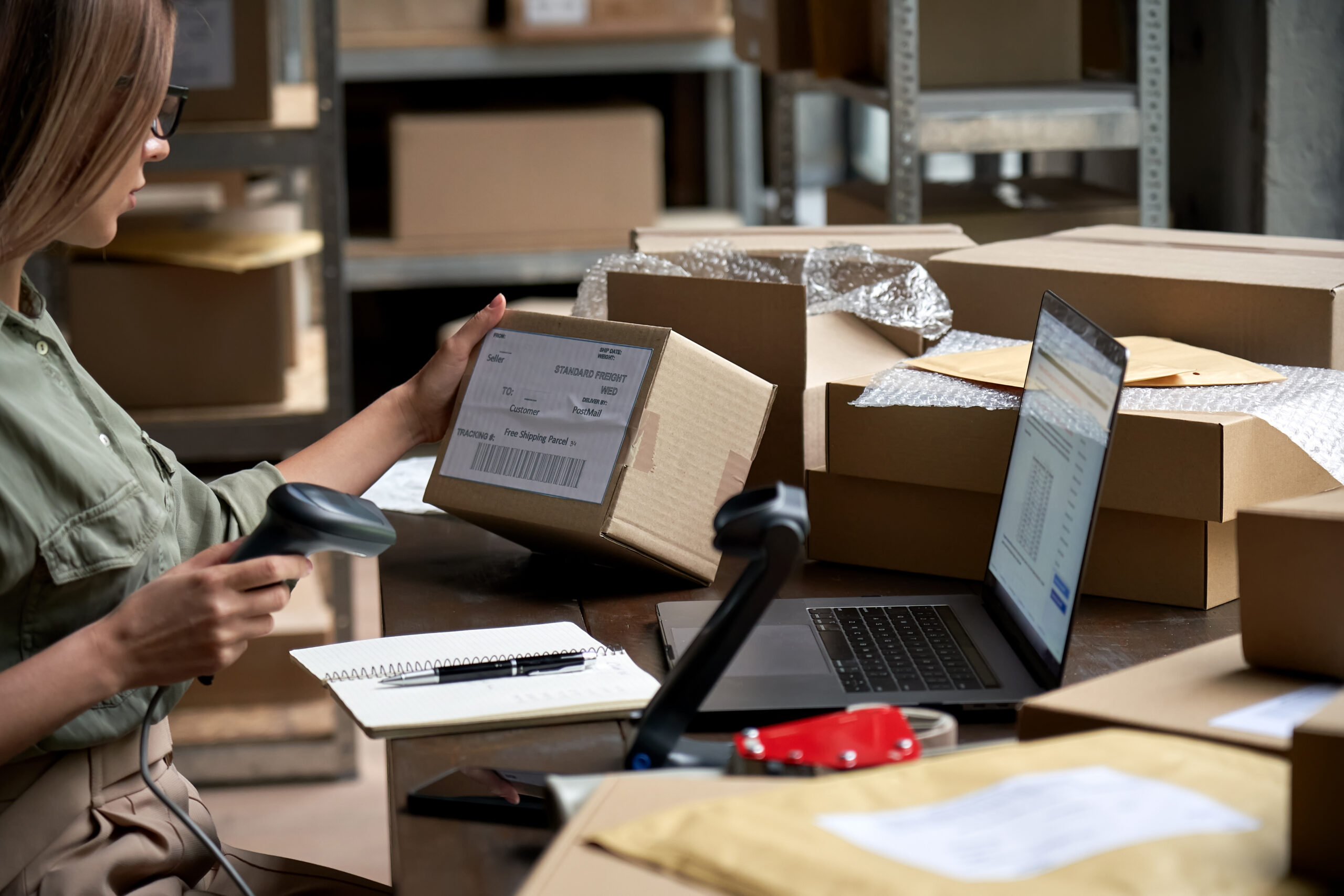 Industries We Serve
Additionally, we move inventory in a variety of product categories, including:
Home entertainment and media
Consumer electronics
Apparel
Toys
General merchandise
Just about any other type of consumer product in the United States
We have relationships throughout the country with a Who's Who of the retail and wholesale industry, both large and small. Our offices are located in Los Angeles, California, with warehouses throughout the United States.
Our Commitment
Plan B Distribution is very conscientious about our clients' ongoing business interests and long-term vitality, and in no way will we ever compete or interfere with our customers' core business.
Our sophisticated system and processes ensure the SKUs sold at retail are not the same SKUs we sell to our wholesalers and then compete with on the price. We are not competition, nor do we want to be. We do not interfere with your sales or marketing efforts. We adhere to mutual agreements resulting in no channel conflicts.
Our mission is to provide you with a valuable service, to help keep your business profitable by buying your unwanted inventory and overstock.
Remarket Restrictions
Plan B Distribution abides by all restrictions given to us. We understand and value the relationship we have with our customers. Our goal is to make sure you are happy and continue to do business with us regularly; therefore, we deliver what we promise. If desired, we are also willing to disclose the names of the accounts that we sell your product to and will not sell to specific accounts, if requested.
Call Plan B Distribution today at (818) 848-6111 for more information!